Gallery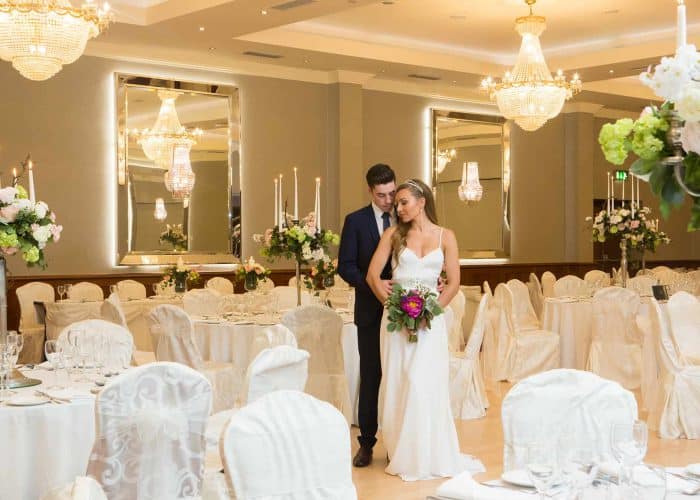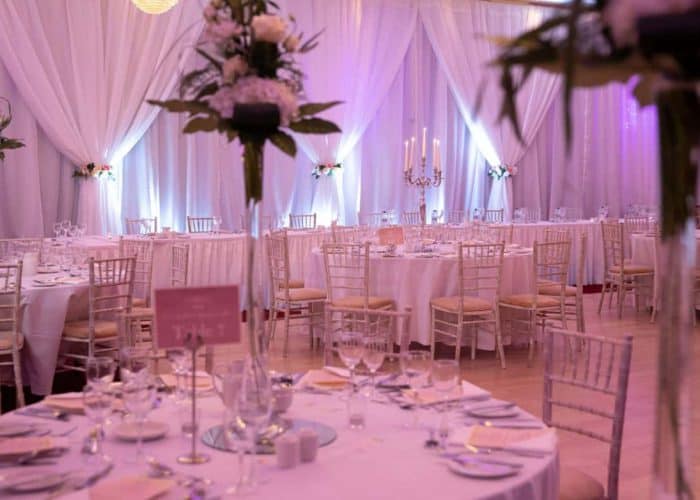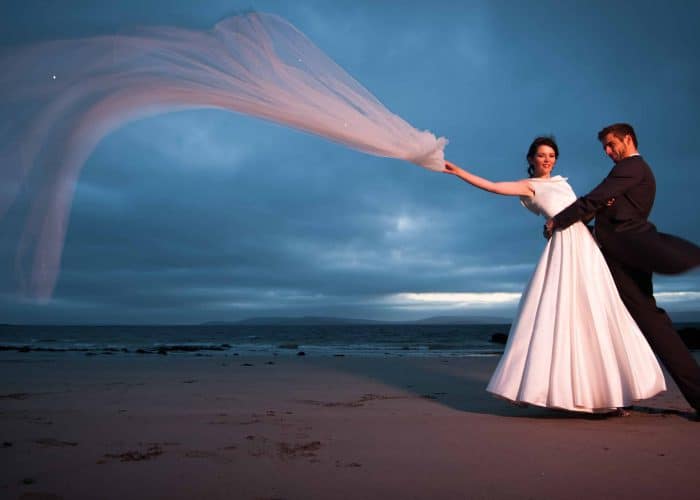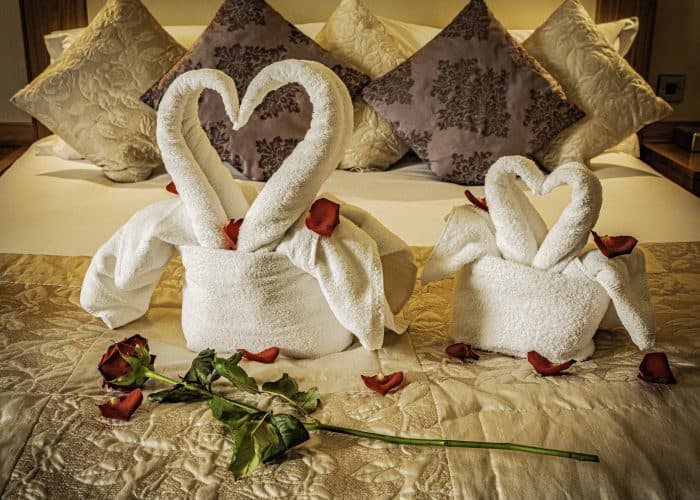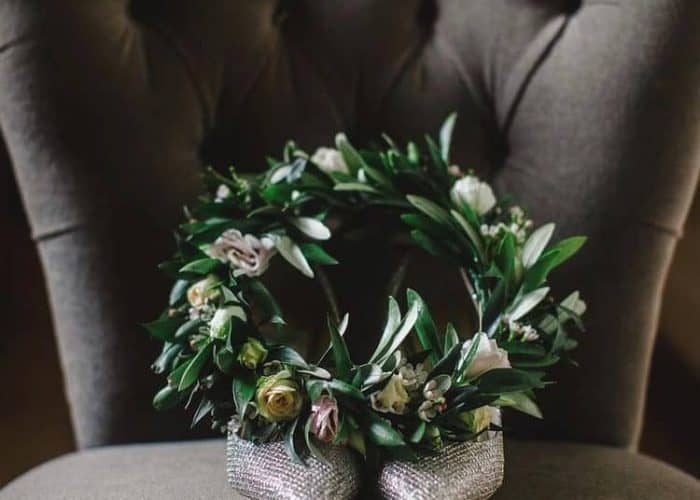 Weddings In Salthill Hotel
Planning the most amazing day of your life? Let our experienced team handle everything so you can have a day to remember!
View Details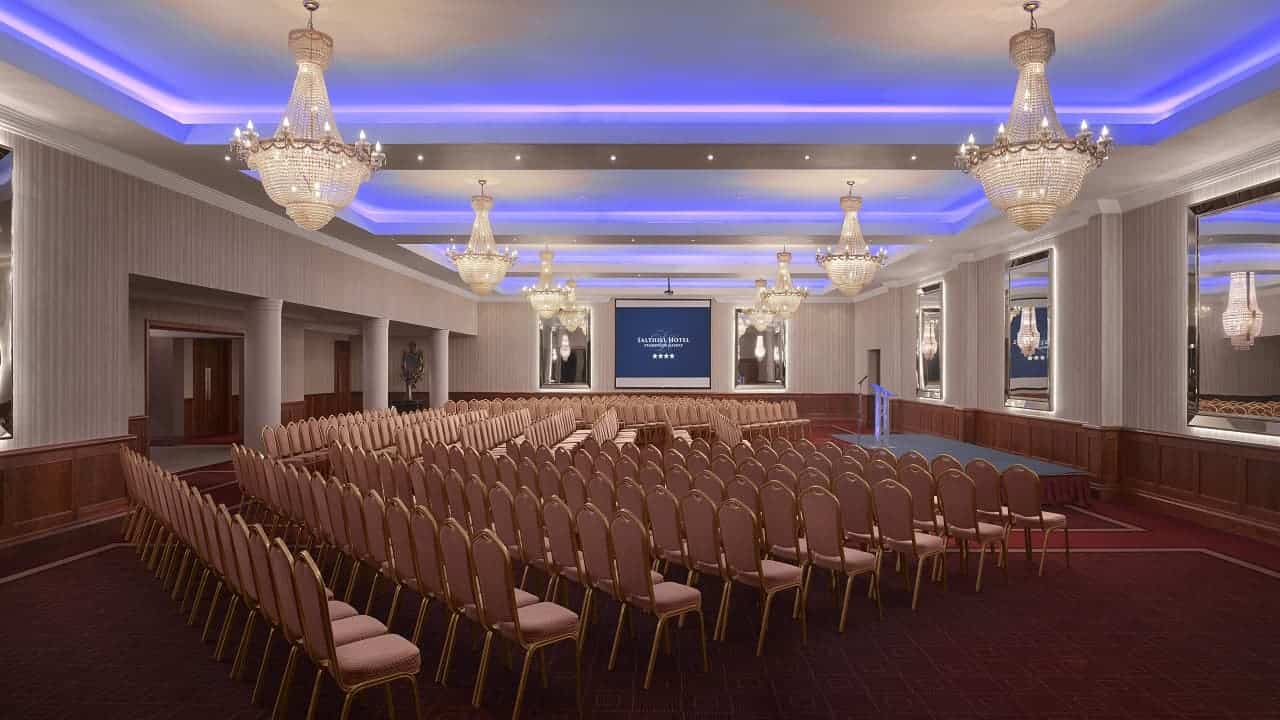 Conferences & Events In Salthill Hotel
Our dedicated and experienced events team is at hand to help you organise your conference, meeting or event.
View Details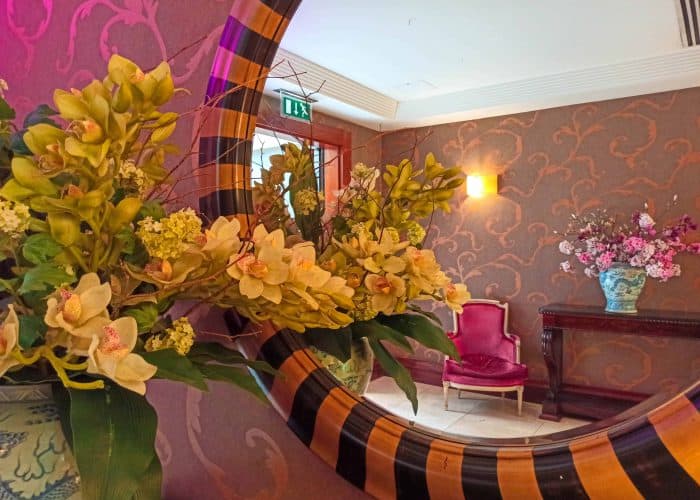 Special Occasions
Whatever the occasion you're looking to celebrate, our experienced events team is on hand to look after all your needs and create lifelong memories at the award-winning Salthill Hotel.
View Details