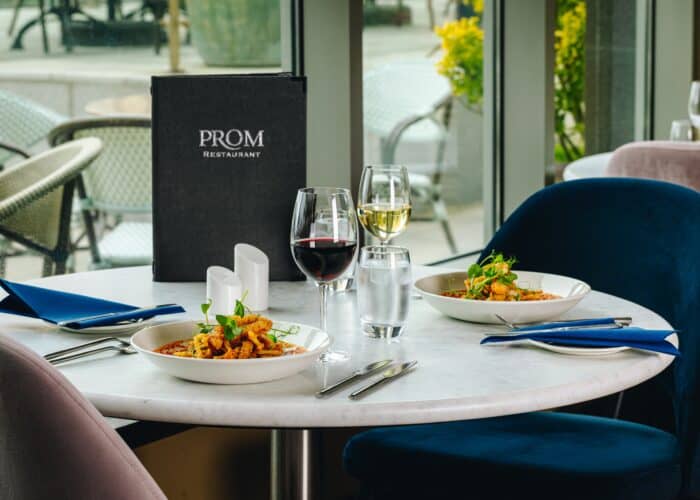 Our team has been busy behind the scenes conjuring up the perfect Halloween family package. Escape the ghastly Autumn chill in our acclaimed Ocean Fitness Club, where others will be mournfully staring out the window while the rain pelts down, you'll all be relaxing in our swimming pools, sauna, steam room and other facilities. As part of this offer, you'll also get to sink your teeth into a delicious three-course meal in our renowned Prom Restaurant. No tricks here, just a 2-night treat away for everyone!
Book Now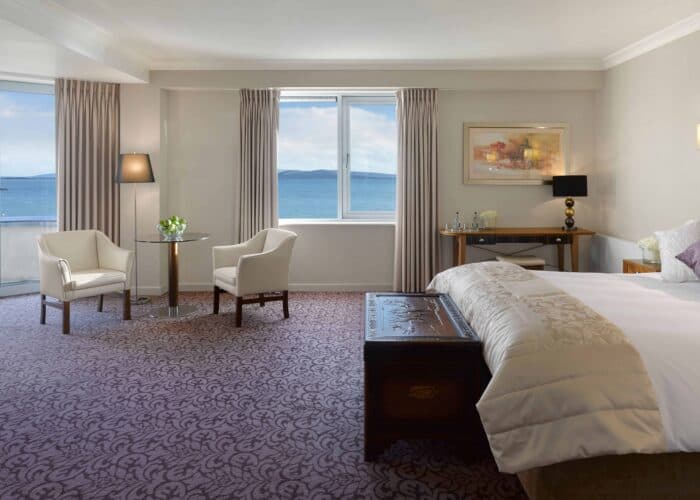 If you're a last-minute booker or have been on the fence about a trip away (go on, treat yourself!), then this 15% off 1-night autumn deal is for you. It's only available for a very limited time so the best dates will get booked out quickly, so don't wait around!
Book Now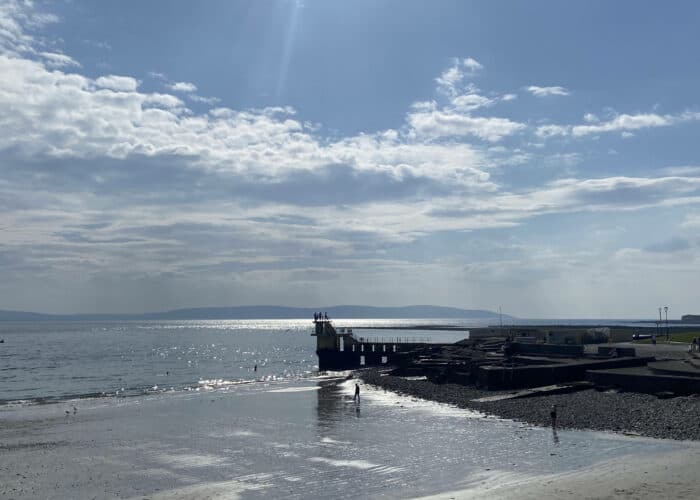 We get a lot of inquiries about our seaview rooms especially when the weather's good. Well, now's the chance to snag yourself one! This offer is for those of you who are fond of a sleep in and enjoying a leisurely brunch while on holiday (like myself!) as it also includes a 2pm checkout. Or use that late checkout to go for an early morning swim, sure, you can't just be enjoying that sea view from the room for your whole holiday. And before you ask, it's available on weekends!
Book Now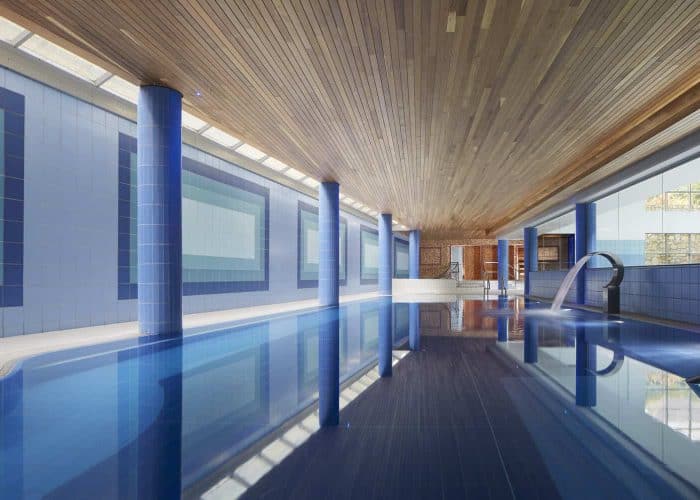 Are you planning a holiday to Galway this year? If so, we're giving our guests 10% off when they book a 2-night stay directly with us, and it includes breakfast.
Book Now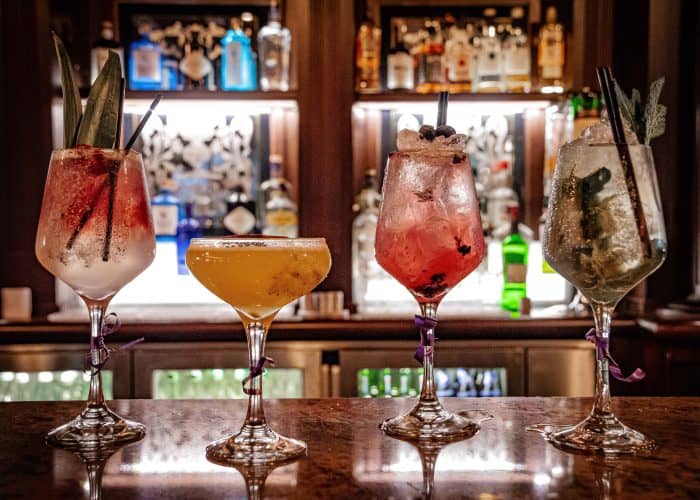 Let our team give you a hand organising it! With this 2-night offer you'll enjoy beautiful views from our executive seaview room, breakfast each morning and dinner in our Amber & Prom restaurant on one of the nights. There'll also be some birthday/anniversary goodies waiting for you in your room upon arrival!
Book Now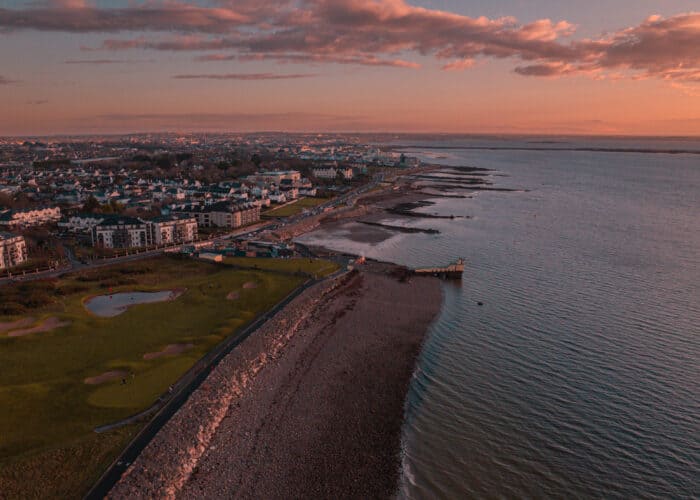 Enjoy long strolls along the Prom and watch the sun set over Galway Bay in the evening with the return of our over 50's offers. It's the perfect treat for yourself or for a loved one! With this offer you'll enjoy a 3-course meal with tea/coffee each night in a 4-star hotel and a 25-metre swimming pool to unwind in after a long day spent relaxing…all the makings of a memorable trip away. This 3-night offer is available for midweek stays up to the end of May 2024.
If you're looking to go all out, there's also options for booking in a 4-night stay or 5-night stay with this offer.
Book Now
If you're thinking wistfully to yourself that you didn't quite get that summer holiday you wanted this year or simply in need of another break (don't we all!), then this 1-night offer is right up your street. It's perfect for those of you who like spontaneous breaks as everything's handled for you (breakfast and a 2-course dinner). And don't worry about the weather, that's what our two swimming pools, sauna and steam room are for!
Book Now