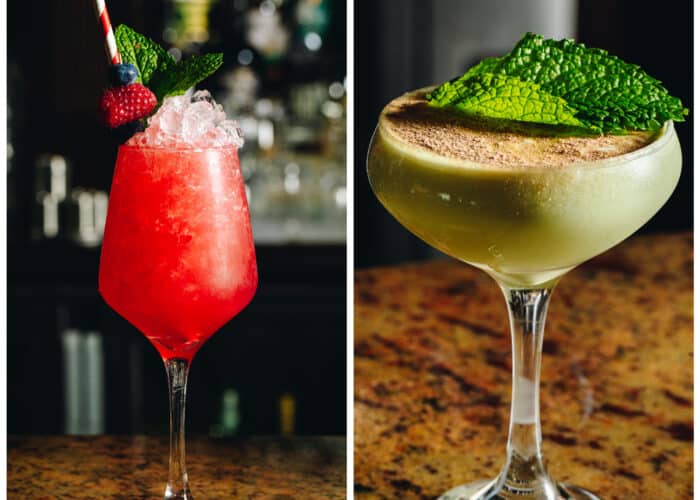 3-course dinner with a cocktail each ✔️
2 swimming pools, sauna & steam room to unwind in ✔️
1pm check out and brunch in our beautiful Prom restaurant overlooking Galway Bay ✔️
And it's available on weekends…just grab your bestie and get booking before the weekends are gone!
Book Now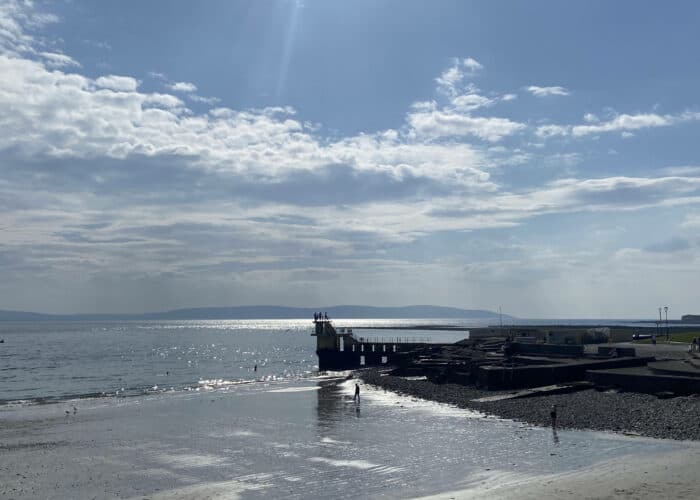 We get a lot of inquiries about our seaview rooms especially when the weather's good. Well, now's the chance to snag yourself one! This offer is for those of you who are fond of a sleep in and enjoying a leisurely brunch while on holiday (like myself!) as it also includes a 2pm checkout. Or use that late checkout to go for an early morning swim, sure, you can't just be enjoying that sea view from the room for your whole holiday. And before you ask, it's available on weekends!
Book Now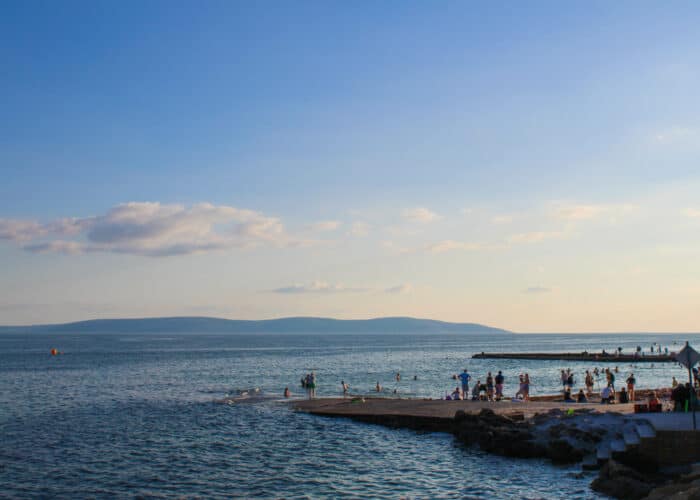 If you're getting into the holiday mood now that March has arrived, you'll be pleased to find out that we've just launched a 2-night break by the sea offer. There's no better spot than Salthill if you want beautiful walks on the promenade and beach with panoramic views of Galway Bay and the Clare Hills, before dipping your toes into crystal clear sea water! This offer includes breakfast, dinner on one night and is available on weekends (these will fly out!).
Book Now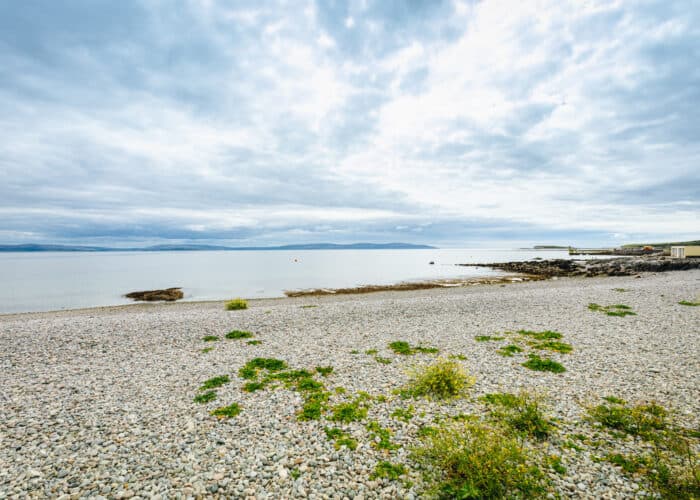 If you're already getting Easter holiday related queries, don't worry as you can tell them everything's handled! The beach is literally 33 steps from our front door (yes, we counted), we have 2 pools, a sauna, steam room and jacuzzi…so something for everyone to enjoy! With this offer you'll have a 4-course meal on one of the nights, breakfast each morning and it's available on weekends.
Book Now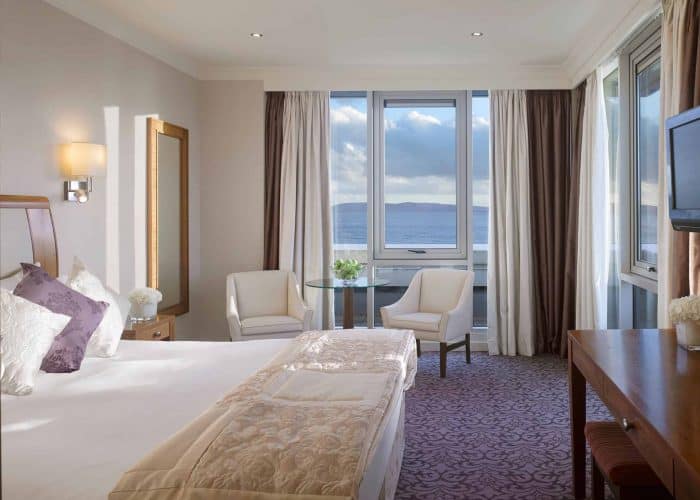 We could all do with a bit of good news to ring in 2023…which is why we're giving you a free nights stay when you book with us this year! All you have to do is book a 2-night holiday up to the end of April and we'll throw in the third night for free (also includes breakfast). It's available on selected weekends but subject to availability so don't miss out!
Book Now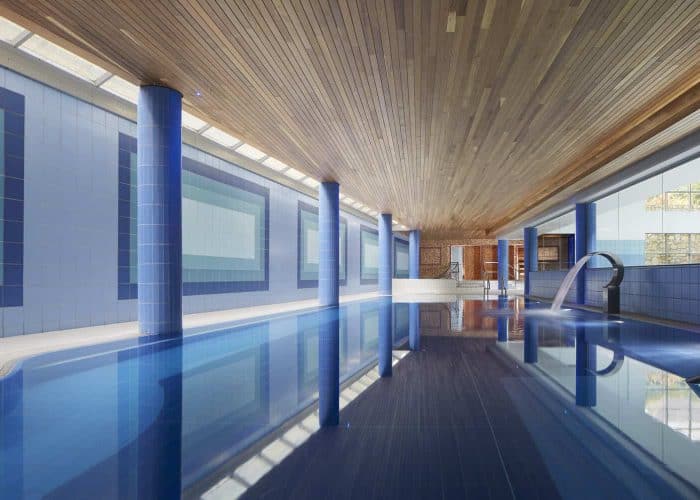 Are you planning a holiday to Galway this year? If so, we're giving our guests 10% off when they book a 2-night stay directly with us, and it includes breakfast.
Book Now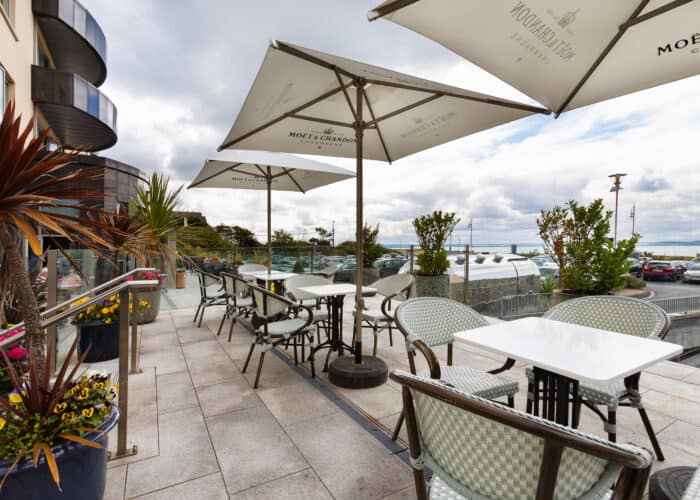 Enjoy long strolls along the Prom and watch the sun set over Galway Bay in the evening with our Fab 50s offer. It's the perfect gift for yourself or for a loved one! With this offer you'll enjoy a 4-course meal (as well as breakfast) in a 4-star hotel each night and a 25-metre swimming pool to unwind in after a long day spent relaxing…all the makings of a memorable trip away. Available for midweek stays from January to December, excluding June, July & August.
Book Now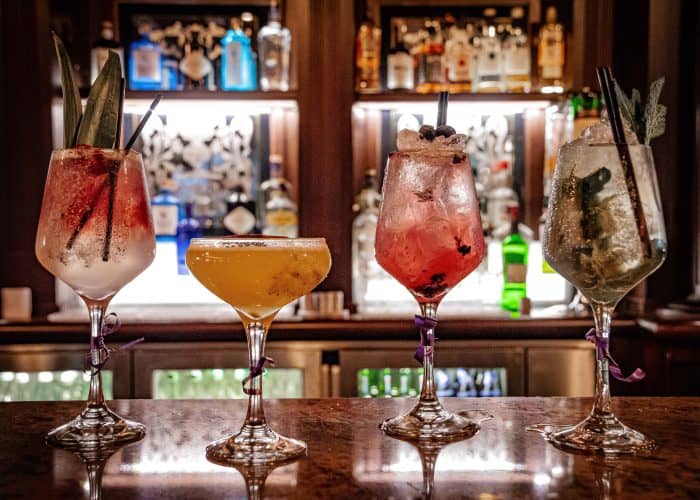 Let our team give you a hand organising it! With this 2-night offer you'll enjoy beautiful views from our executive seaview room, breakfast each morning and dinner in our Amber & Prom restaurant on one of the nights. There'll also be some birthday/anniversary goodies waiting for you in your room upon arrival!
Book Now