Christmas Package For 2 Nights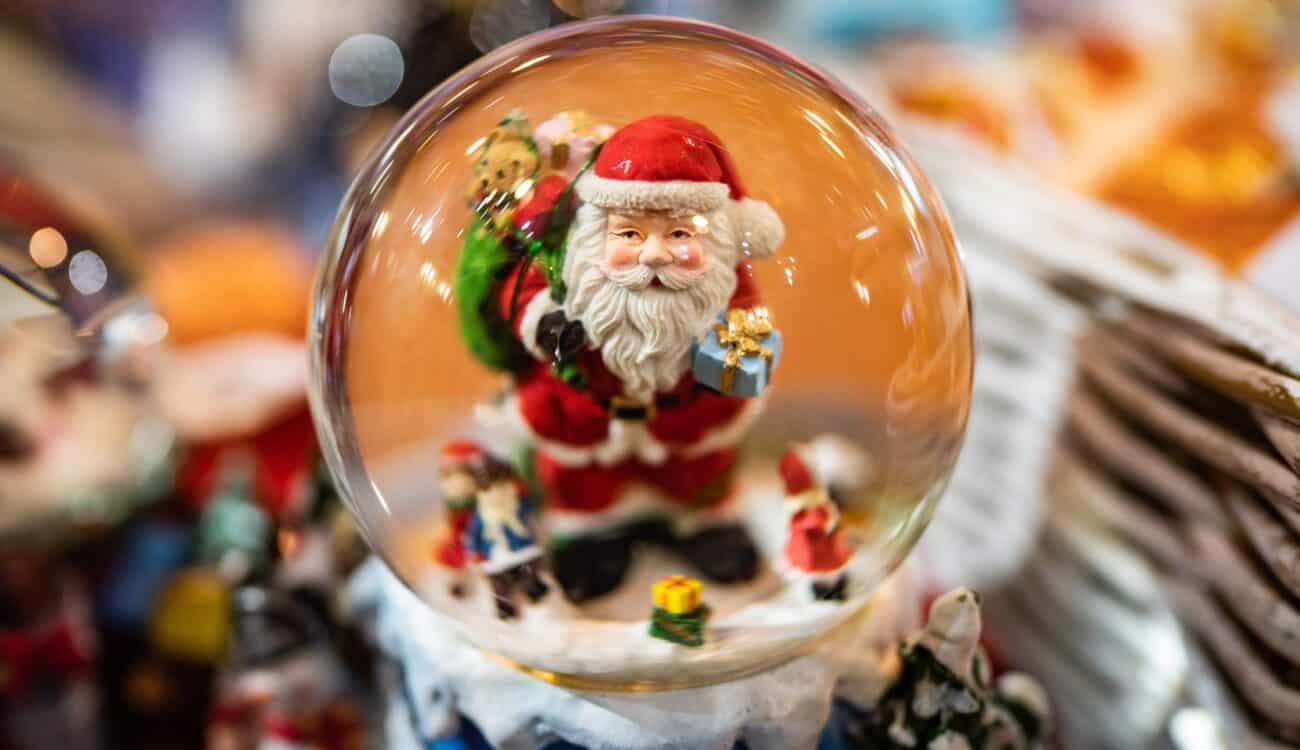 On December 24th, you'll start the festive celebrations with mulled wine or hot chocolate upon arrival, followed by dinner in our Prom Restaurant from 5-8:30pm. For Christmas Day, wake up to a magical morning with a champagne breakfast, while you enjoy beautiful Galway Bay views in style with a glass of bubbly, surrounded by your loved ones!
There'll be lunch from 2-4pm while our younger guests will also get a visit and gift from Santa Claus himself as he takes a pitstop in Salthill around lunch time 🎁 The celebrations will continue throughout Christmas night with finger food in our Blackrock Bar from 7-9pm as well as more live music!
Book Now